CTF Factory is a charitable, non-profit 501(c)(3) corporation that was founded by the Pros v Joes Staff and remains deeply intertwined with that group, supporting all of their events.
Our core mission is support of the community, providing education and hands-on training to all, for free, in venues such as the BSides community and beyond.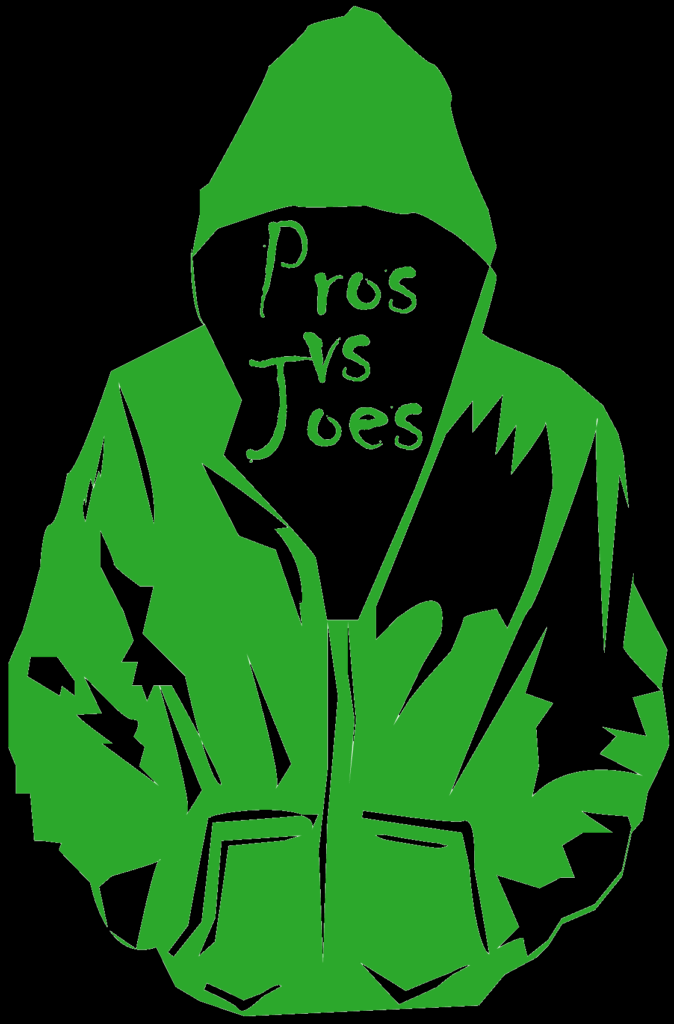 Pros versus Joes
Pros vs Joes is a Capture the Flag event where inexperienced users learn from seasoned professionals in a fierce competition of attack and defend. Blue Teams of Joes work with Pro Captains to compete against other defending Teams, protecting horrifically vulnerable networks from assault by a dangerous and relentless Professional Red Team.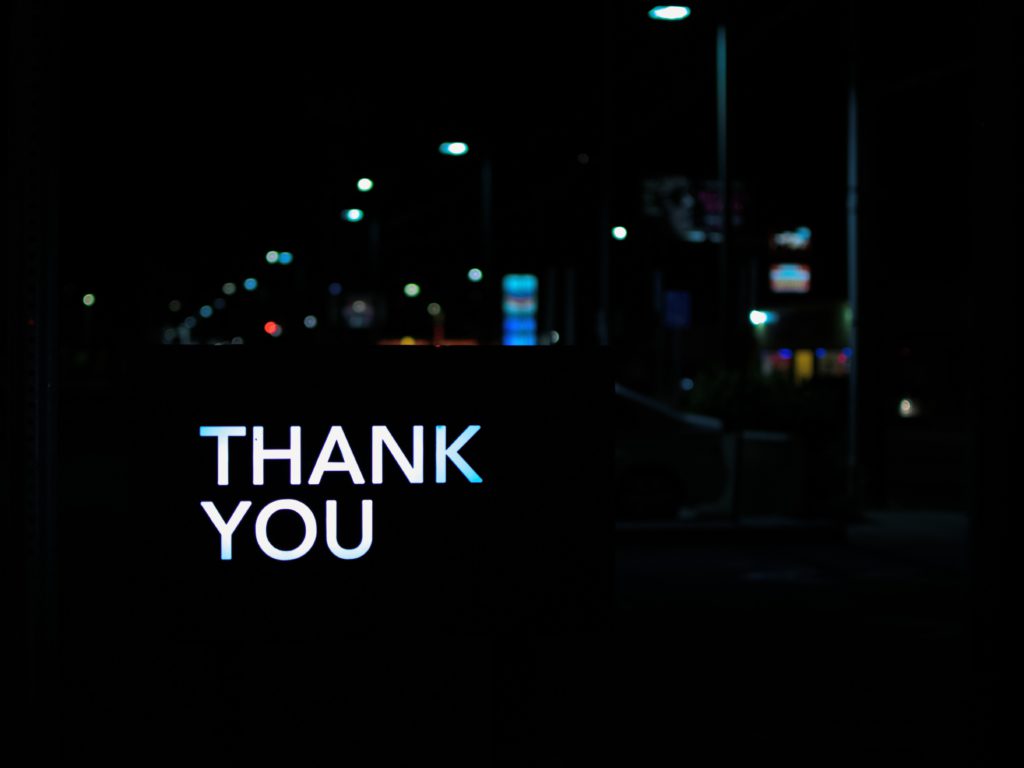 Thanks to our Sponsors
CTF Factory, Inc. and the Pros V Joes group could not provide the training, education, and fun experiences that we do without the help of our generous corporate sponsors. We would like to thank them for their support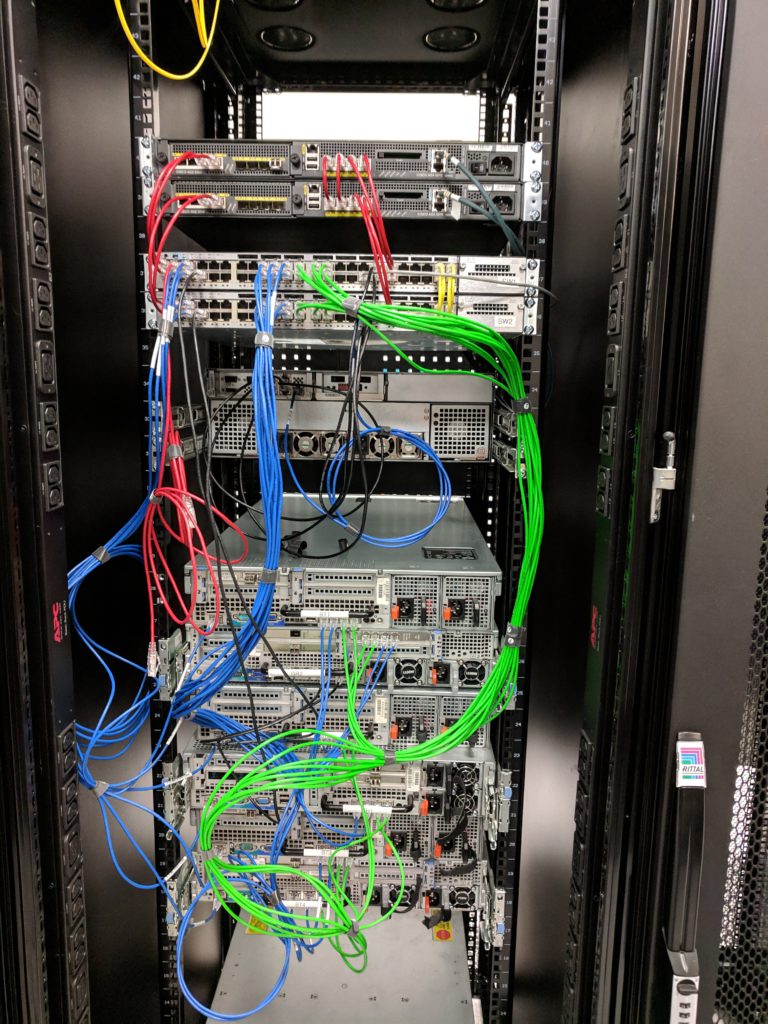 Our Gaming Environment
Thanks to the generous donations of Red Lion, we have a dedicated environment to use for supporting the community.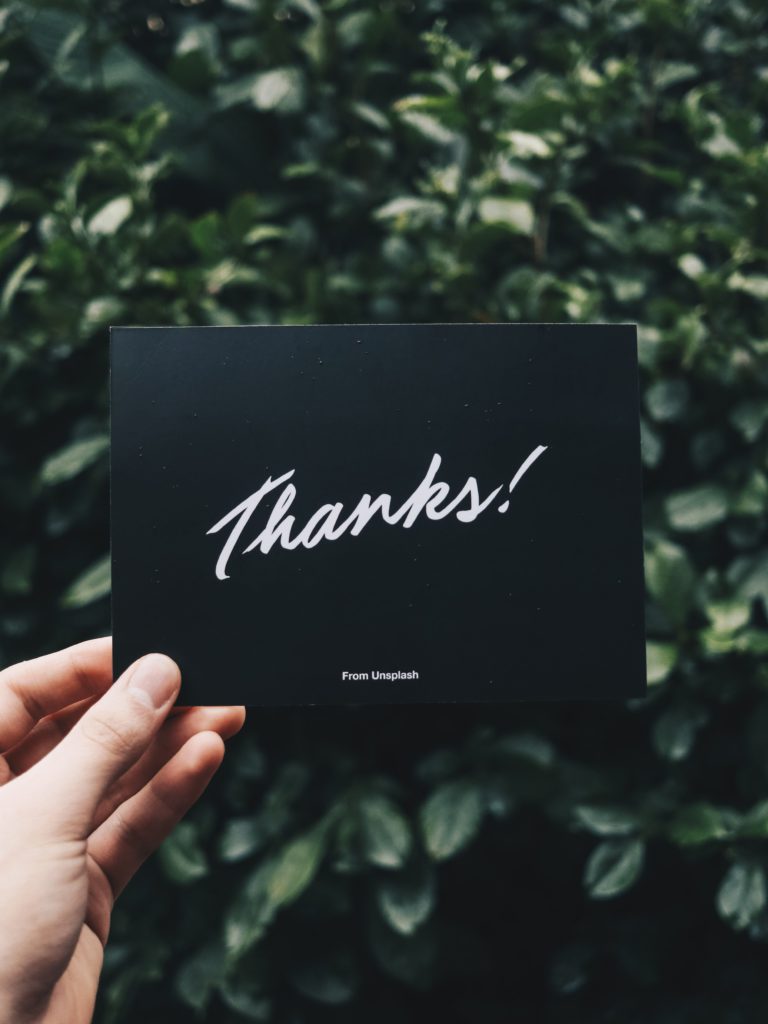 Thanks to our Donors
Since we incorporated, we have been supported by the generous contributions from many individuals. Their support is greatly appreciated and absolutely vital to our ability to continue to give back to the community.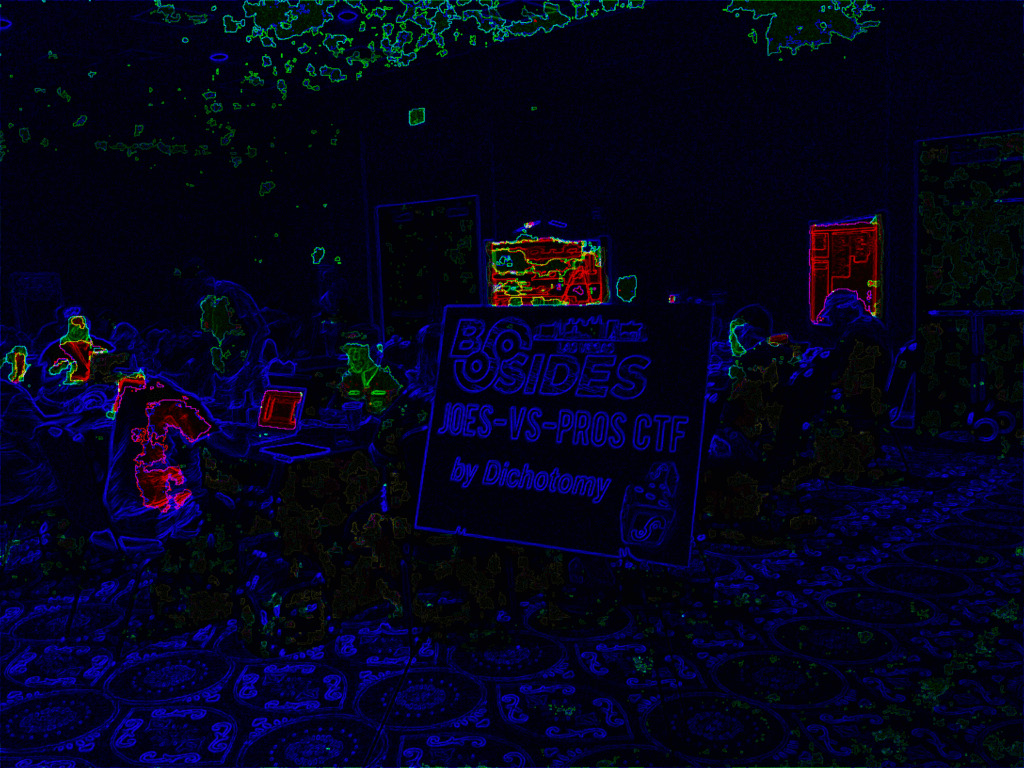 Capture the Flag (CTF)
Training and Experimentation
A Dynamic, Real-World-Focused Simulation
We design, build, and host CTF games for cyber security conferences and public, private, and charitable organizations, providing experience in defensive and offensive cyber security.
Our mission is simple: Provide training that is free to participants, primarily through events like BSides, and release under Open Source and Development Licenses for other groups to do the same.
Our hosted game dynamics are modeled after many years of actual game play and real world situations involving advanced adversary activity. Originally loosely based on the National Collegiate Cyber Defense Competition (CCDC), we strive to continue to develop our simulation to improve the experience and realism so players learn while keeping the game fun and exciting from beginning to end.
CTF Factory was formed from the small group of cyber security professionals who run Pros vs Joes (PvJ) CTF and has been running competitions since 2012. It remains intertwined with that group, supporting all of their events. It has executed events at BSides Las Vegas, BSides DC, BSides Delaware, BsidesIndy, BSides Salt Lake, Hack West, Infosecworld, and other private games in various venues.
CTF Factory was incorporated as a charitable, non-profit 501(c)(3) company to give-back to the Infosec communities. Our key hope is to build and maintain infrastructure and expertise for BSides and other events.  We want to support these efforts with individual donation programs, challenge coins and other swag, as well as donations and support from sponsors.
Become a Donor!
Please help us give back to the community by providing more of the education, hands-on training, and fun that we have been for many years, now.